Get exactly what you need
Outsource your marketing to professionals and only pay for what you need to achieve your goals. Why pay overhead for water cooler talk, coffee breaks, and benefit packages? We only charge for the minutes we use. Yes, minutes. And unlike a traditional agency, our rates are considerably lower.
From small projects to big campaigns - whether consumer, enterprise or small business - we can help you with the tools and support to generate leads, grow brand awareness, build campaigns, and more.
Try us, you'll see, soon you'll be headed in the right direction!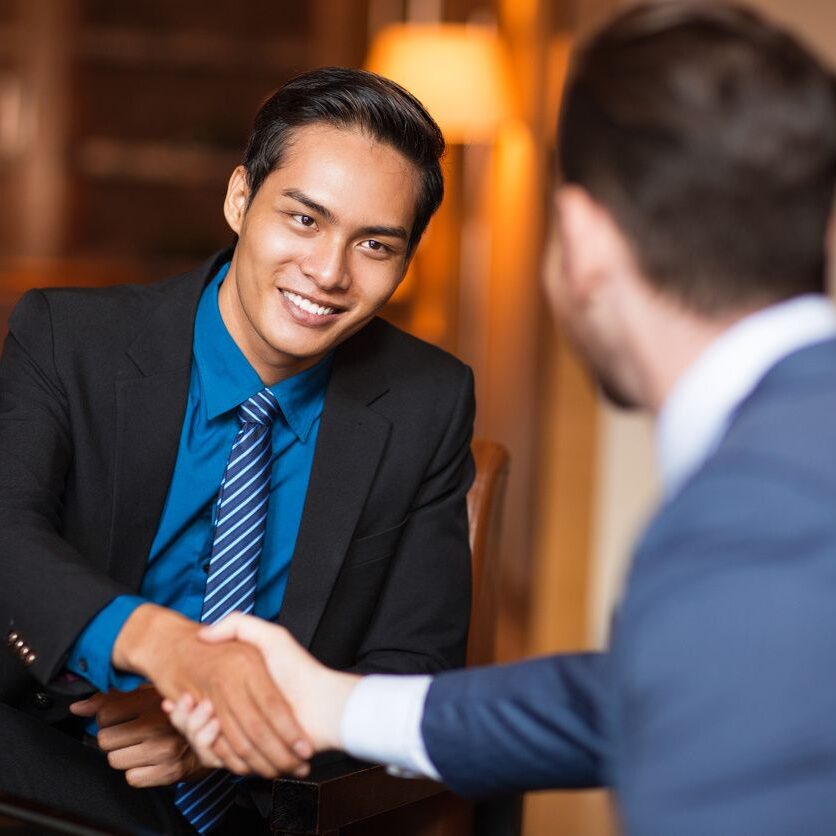 Next Steps...
Get a free 15 minute consultation to discuss your needs, goals, and next steps.